Whats new in Recover My Files v6
Here are some new features you will see in Recover My Files v6:
Full 64-bit multi-core threading support for faster recovery.
Support for Microsoft Bit-locker protected drives.
Improved support for Virtual Machine recoveries.
Improved partition recovery. Faster recovery speed and better validation of duplicate or invalid files.
New file type signatures for File carving.
Faster saving and loading of search results.
Additional Recover My Files features include:
Gallery View
Galley view allows the thumbnail viewing of pictures. Use the slider bar to change the size of the thumb-nails. Combine gallery view with the branch plate option (described further below) to thumbnail all pictures on a drive.
Text Typing Filter
The text filter tool is applied in List view and allows instant text filtering on column data. It is situated above the List view column headings. When the filter is applied, the outline of the filter box/s turns red in color, as shown below: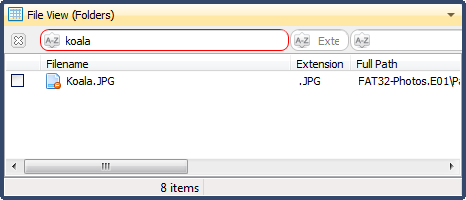 Folder Branch Plate
If you are old enough to remember xtree gold (yes, we are showing our age!) then you will remember a remarkably powerful ability to list all files in a folder and its sub folders.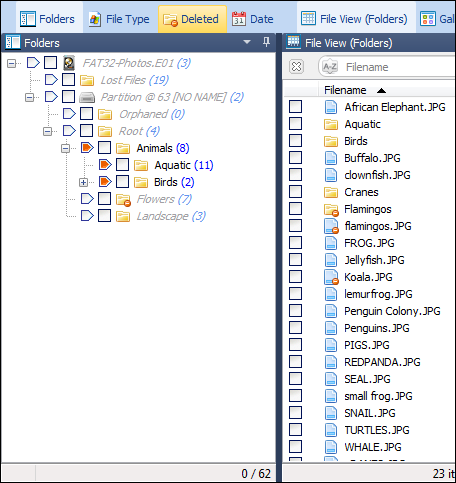 Validate Files
In any data recovery it can be expected that some corrupt files will be returned. Weed them out with the validate option. It compares the file extension with the file signature.
Results are shown in a new "Validate" column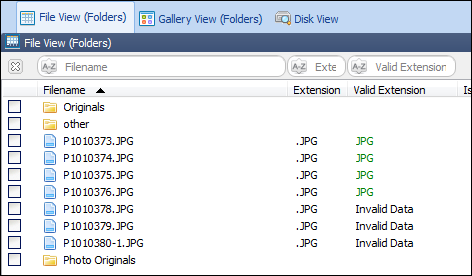 Customize the interface
Don't like the default interface? Customize your own.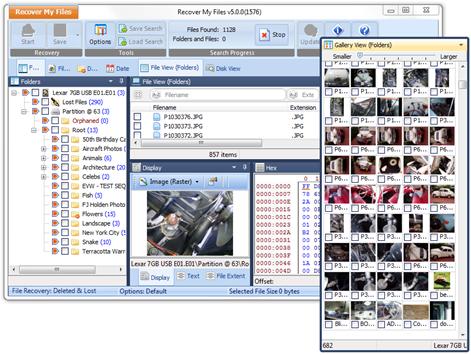 New preview window
Preview, zoom and rotate. Listen to music and watch video.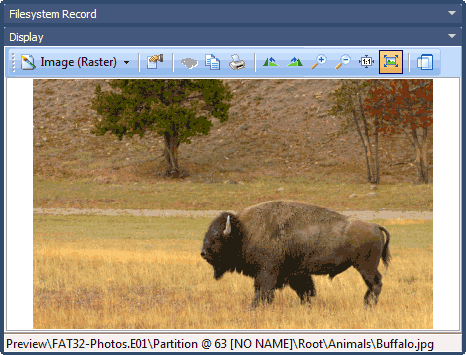 Create disk images
Make a sector copy backup of a disk to a file and then work on the "image file" and not on the original disk.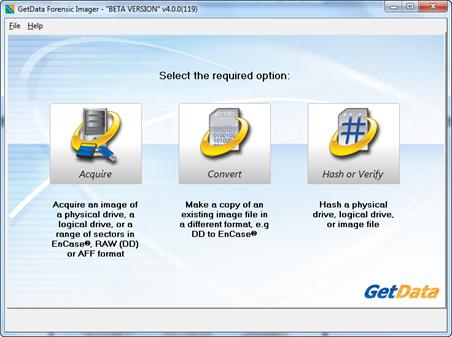 qKshWNAYlOU
Recover My Files v6
Features

Evaluation
Mode
Standard
$69.95
Professional
$99.95
Technician
$349.95
Save files
Key valid for 2 PCs
BitLocker support
Recover files
Recover drives
Preview and gallery
Text view
Branch plate view
FAT (Ex,12,16,32,64)
NTFS (3,4,5)
HFS, HFS+ (MAC)
Create disk images
Scan disk images
RAID recovery
Customize layout
Hex view
Dongle Activation