Recover My Files v5 debug version
To identify an error it will assist if you can run a debug version of the software. The purpose of the debug version is to generate an error report which will isolate the problem and point our programmers directly to the problem code. If you are asked to run the debug version, please repeat your initial steps to try and replicate the error. If the error is captured, the screen below will appear. The debug software links directly with most email programs. Click the "send debug report" button to send by email, or "save debug report" to save it and send as a file:

Enter your contact information in the screen provided: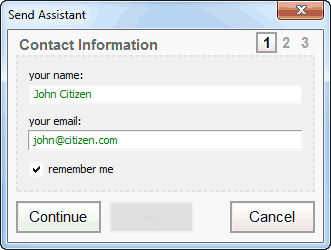 In the description, please detail your activity immediately prior to the error. Include any information that you think is pertinent to identifying the error: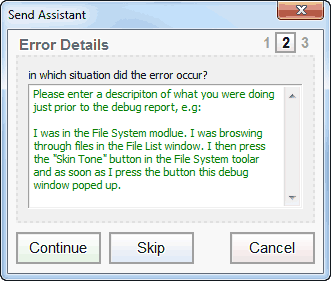 If relevant, include a screen shot showing where the error took place: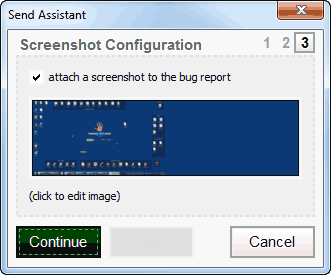 The debug software should then create a new email message ready to be sent containing the report as an attachment (Microsoft Outlook is shown below). The destination address is support@getdata.com: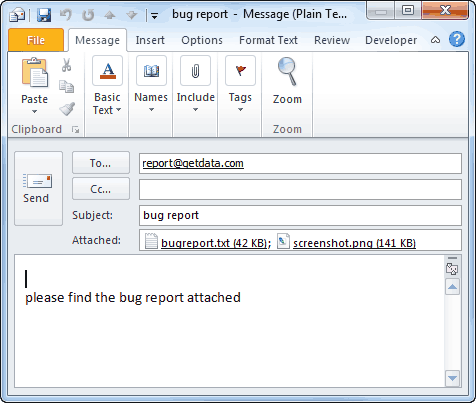 If you are not able to send the report by email, please save the debug file and then manually send it to support@getdata.com. If it is easier to send a screenshot of the debug report, the most important screen is the "call stacks" tab, shown below: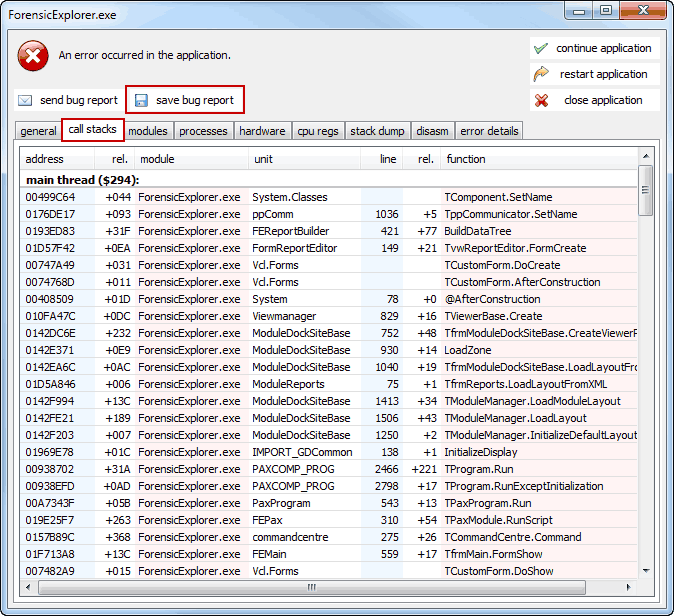 It is possible that the error is associated with the image file or device that you are currently investigating. If we think this is the case, we may ask you to download a standard test image to determine if it is possible to recreate the error.